Spring semester of my freshman year, I walked into my American Healthcare Systems course with little expectations. Professor Bauer introduced herself and explained that this was also her first semester teaching at Northeastern and one of her first classes teaching undergrads. I was very nervous about what the expectations might be from a professor who had previously only worked with graduate students; however, it soon became my favorite class I have taken at Northeastern.
Part of the reason why I think I loved the class so much was that it was one of the first real public health focused classes I had taken at Northeastern. Before coming to college, one of the aspects I was most excited for was taking courses that actually interested me. Through readings, lectures, and discussions we dissected how our healthcare system functions and uncovered many of its flaws. I found the course fascinating and the lessons very applicable to everyday life. For example, knowing how our insurance works and what all the related terms mean has helped my understanding in numerous situations, whether it's reading proposed policy changes or when filling out forms at the doctor's office. Although I may be a nerd for anything related to public health, many of my peers who are pre-health found the course equally beneficial. We need future healthcare workers to understand how the system currently operates, so they can implement necessary changes.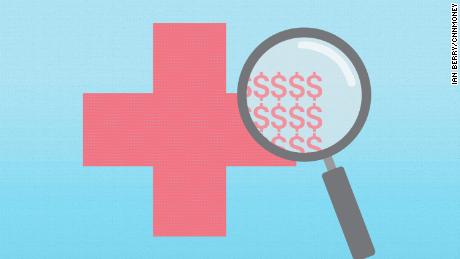 Throughout the course, Professor Bauer also hosted many guest lecturers to talk about the topics we were studying. I found learning from professionals, who had years of experience in these areas, to be extremely beneficial. One of our first assignments that offered an overview of issues in our healthcare system was reading the Time Magazine article titled, "Bitter Pill: Why American Medical Bills are Killing Us." I was completely shocked while reading the article. I highly encourage everyone to read it, as it explains key issues within our healthcare systems that I believe many people are unaware of. It opened my eyes to the suffering of many Americans who do not have insurance and have to decide between receiving necessary care or enormous debt.
I recommend this course and Professor Bauer to everyone because the course alerted me to many perspectives I had not previously considered on an issue that affects everyone. It helped shape my decision to continue studying public health because I do not want to live in a society where life-saving medical care can also be a financial death sentence. We need to make changes to our healthcare system and I want to be part of the generation to do so.